In less than 24 hours, our federal lawsuit filed on behalf of Itemid Al-Matar (known as "Angel"), a female Muslim student who faced harrowing physical and emotional abuse by members of the Chicago Police Department, made international news and was featured across hundreds of television, print, online, and radio media outlets. As promised, our work began the day after her criminal trial ended. And we don't plan on stopping until full justice is received.
SEE: PRESS RELEASE: CAIR-Chicago Announces Federal Civil Rights Lawsuit Against Chicago Police
Here are a few highlights:
---
According to CAIR-Chicago, police also verbally taunted her and publicly stripped her to her underwear while she was handcuffed on the ground.
---
"But under a simple piece of cloth, there is a full and complex, heart-beating, human mind, emotions…"
---
"This was unprovoked, unsolicited. There was no basis for this attack other than the way she looked," Ahmed Rehab, CAIR Executive Director, said.
"A Muslim woman is suing the city of Chicago and six Chicago police officers for tackling her on the stairs of a subway station, stripping her of her headscarf and violating her civil rights on the Fourth of July last year."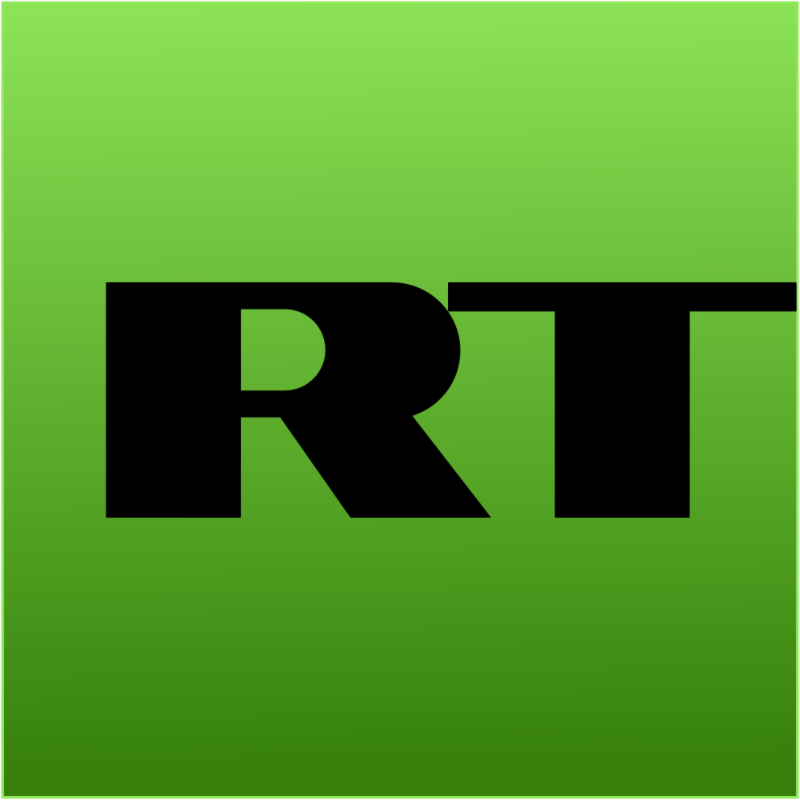 "Security means securing passengers, not harassing and humiliating them," said Ahmed Rehab.
"This case comes at a time of heightened scrutiny of city police"
"A group of five officers knocked her down from behind, grabbed her bags, hit her, kicked her, and ripped off her hijab. She said the humiliation didn't end there."
"A CTA surveillance video shows Al-Matar climbing the stairs alone toward the platform when a group of five officers approaches her from behind. "
"Her lawsuit alleges use of excessive force, false arrest, unlawful search, malicious prosecution and violation of her right to freedom of religious expression."